House shifting is an exciting thing for everyone but you need to take only necessary things while moving out. This shifting process can be stressful but you can do it easily with a proper plan. Also, you need to declutter your house while moving out. Decluttering is important for you to eliminate unnecessary things from your house. If you do not remove the things which are no longer needed, then you will face so many problems during the shifting process. Reducing the number of unnecessary objects will also save your precious time. It is also important to plan your shifting process to avoid so many problems.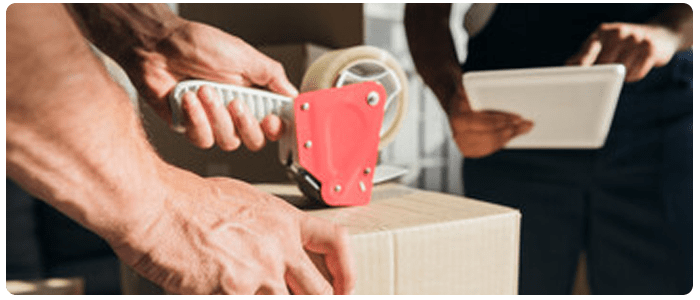 Wide Range Of Removalists Perth Services We Provide
1. Pool Table Removals Perth
2. Packing Services Perth
3. Piano Removalists Perth
4. Furniture Removalists Perth
5. Office Removalists Perth
6. House Movers Perth
5 Simple Ways To Declutter Your House
Go through your savings – You need to check your savings declutter your house while moving out before decluttering your house. If you are in need of money then you can get it by selling all the unnecessary objects present in your house. As you know, the shifting process will require a lot of money. That's why you can sell all the objects that are no longer needed. Decluttering will also help you to improve your moving budget. It will help you in reducing the transport expenses as well.
Start with the biggest object which is easy to pack – If you are planning to declutter things from your home then you need to start with all the heavy objects. You can save a lot of money by decluttering all the heavy objects. It will also help you in reducing the manpower. You can also remove your old books to reduce the moving stress. Other bigger objects can also be your furniture which is not needed in your house anymore.
Categorize the stuff properly – To make things easy you need to make a proper plan before decluttering. A plan will also reduce your stress and anxiety. You need to make some categories before removing all the stuff. It is also important to collect all the stuff present in every corner of your home and then you need to divide the categories. You need to check each and every room of your house then decide what you want to keep.
Make a list of essential things – To make things very easy you can also make a list of the required material. It will help you in reducing the pressure of the decluttering process. With the help of this list you will be able to plan your object removing process. You can also write the name of all the required things so that you can easily declutter all other things. This list can also work as an action plan for you.
Label the important objects – Another way of reducing the decluttering stress you can label all the required objects. The labeling process will take some time but it will be helpful for you. These labels will help you in choosing all the required stuff easily while moving out. This labeling process will also make things easy for you while you unpack your stuff.
Hire Our The Experts For Help
You can try all these methods at your home but if you do not get good results then contact Movers Perth. Our company will help you in the decluttering process. You just need to book your slots with our experts and they will be available at your service. We have been working in moving services for many years. All our services are easily affordable. Additionally, our experts are well trained and experienced. We will deliver the best decluttering service in your area. You can book your slots by giving us a call right now.